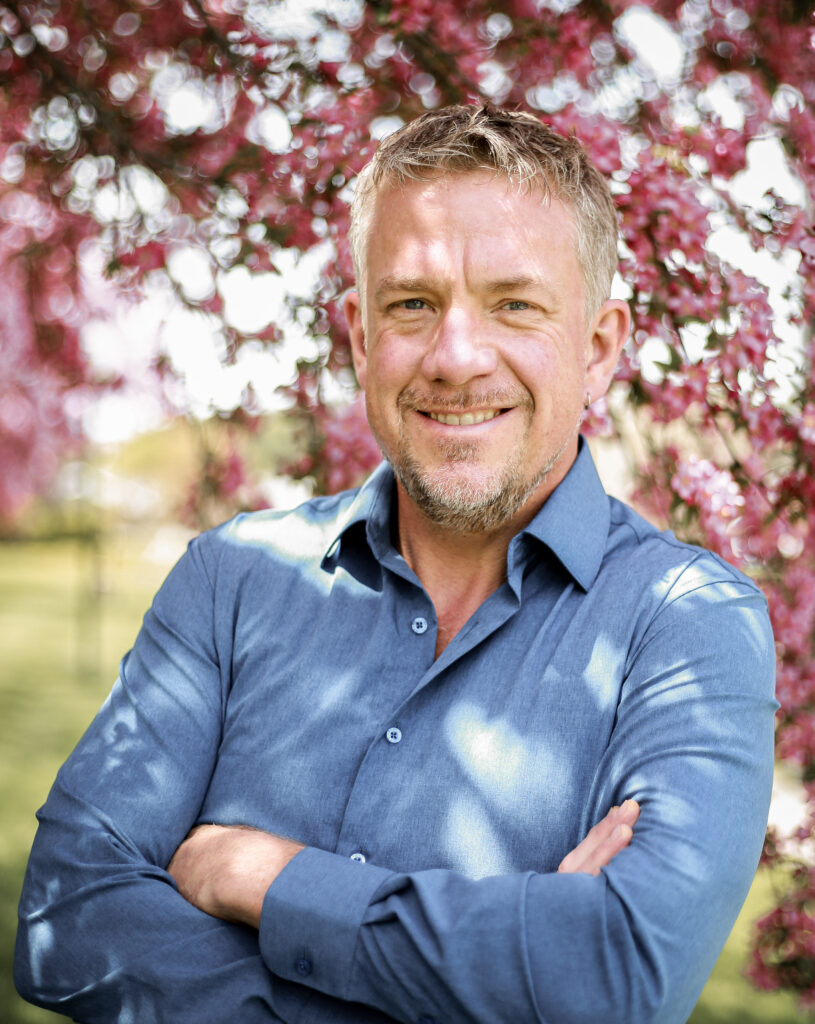 I grew up in the charming town of Hamilton NY, where my family has deep roots. Upon graduating from the Berklee College of music in Boston, Massachusetts, I spent many years as a traveling musician. I returned to the CNY region 20 years ago and began my career working for New York State, serving people with developmental disabilities. This enabled me to finally "settle down" and buy a lovely house in the Georgetown area, where I have resided for the last 15 years, raising my daughter. My appreciation and knowledge of this area of CNY, along with my interest in real estate, lead me to pursue my second career as an agent. When I am not completely engaged in my client's listing or house hunting interests, you will find me performing music locally, running half marathons, snow-boarding at one of the many local ski resorts, or sailing on Cayuga Lake.
• Licensed Real Estate Salesperson
• New York State Association of Realtors, National Association of Realtors
• BA Professional Music, Berklee College of Music
• DSA IRM Central New York Developmental Service Office
• Member of Civil Service Employee Association

I am grateful to have had the opportunity to work with the great agent, Zach Fleitz. I highly recommend him to anyone seeking top-notch real estate services.

W. J. Loop