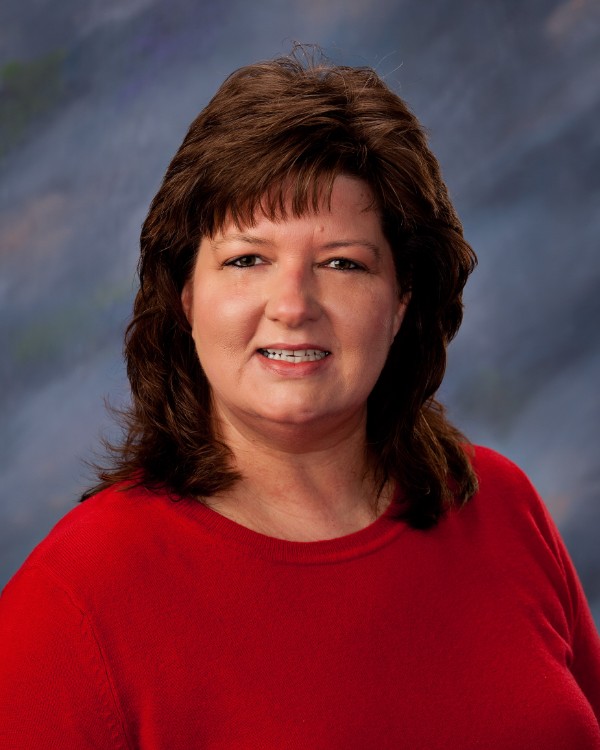 REALTOR:
New York State Licensed Salesperson
Member of the Cortland County Board of Realtors, New York State Association of Realtors, and the National Association of Realtors
ABOUT TRACY:
I have lived in Cortland County for most my whole life, graduating from Marathon Central School. I also lived in Tulsa, Oklahoma for three years and I could not wait to get back home!
I worked closely with many businesses in the Cortland Community as Sales Manager at Graphics Plus Printing for over 24 years. From initiating the estimate to shipping the finished job, I worked very closely with customers to ensure their printing project was completed with ease and satisfaction. Jim Yaman was one of the first customers I worked with and now I'm working by his side as a Licensed Salesperson. I am a proud Member of the Cortland County Board of Realtors, New York State Association of Realtors, and the National Association of Realtors.
I attended Herkimer County Community College where I studied Business. I love to spend time with my two boys, Shane and Tyler, as well as with my family and friends. In my spare time I enjoy traveling, kayaking, camping, painting, reading and listening to all types of music. I also sit on the Cortland Repertory Theatre Board of Directors.
When you are thinking of selling your home or buying a new one, please give me a call to discuss your needs and explore ways I can be of service to you. I will guide you through the entire process, taking time to carefully listen to your real estate wish list.
I look forward to working with you!

Tracy is very personable, very upfront, and keeps everyone in the loop as to what's going on. She is on top of all situations no matter what is going on in her life or around her. She is very good at what she does and when I am ready to buy or ever sell again, I would call Tracy! I also feel I found a wonderful friendship with Tracy. Awesome job and thank you!

J. Hoellerer
Tracy is beyond wonderful to work with! She goes out of her way to be sure we felt in the loop with the entire process. She answered every question we ever had very promptly whether it was by text, call, or email. She really made our buying experience, enjoyable and not stressful for our family!

M. & M. Christman
What a process this has been but as of yesterday the house is sold and just waiting the ending details! So excited for this chapter of my life! Closed one door, and stepped into another! I couldn't have it done it without my people behind me. I couldn't have done it without my realtor, Tracy Koenig. She was amazing! She talked me down many times and kept me from going over the edge! She definitely makes the house selling process a breeze! Give her a call if you need to sell or looking to buy, you won't be disappointed!

S. Smith
Tom and I just wanted to thank Tracy for all she has done for us. Tracy made the selling of the house a very easy and efficient process. Knowing that she was always willing to answer any questions we had, and in a timely fashion, was huge to us. It was a pleasure getting to know Tracy and once again, a huge THANKS for all she did for us.

T. & B. Kelley
Tracy is a wonderful, easy to approach person and very knowledgeable.

J. Harner
Tracy was spot on with every question and answer I needed. If she didn't answer her phone or text she got right back to me within the hour. I couldn't have asked for a better or easier transition.

C. Bleck
Tracy was extremely helpful and knowledgeable throughout the process. She answered any questions or concerns I had and helped guide me. She was also very fun to work with which is important during a very stressful transaction.

A. D' Amico
I have known Tracy for years. Tracy is a hard worker she puts her heart and soul in her job.

D. & B. Diekow
I knew Tracy through our small town and she helped several people I know. Tracy was awesome. She kept us informed. She was knowledgeable and easy to communicate with. I'd definitely use her again if I ever needed too! Thanks Tracy!

J. & S. Brown
Tracy was always quick to respond to my questions and got us into showings quickly. We sincerely appreciate her open communication and hard work.

K. Peebles & T. Russo