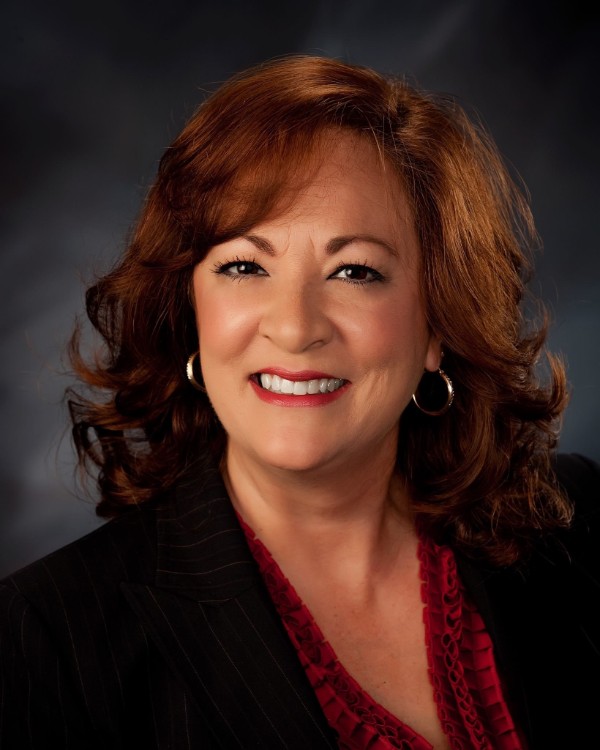 Born and raised in Cortland, NY Susan has for over 30 years successfully served the needs of her clients and customers. She is a proven performer and tough negotiator. She is a lifetime member of the Golden Circle and The Oliver Award presented to Realtors with 15 consecutive years of sales volume over one million dollars each year. Susan is Past President of the Cortland County Board of Realtors and the recipient of the Realtor of the Year Award. Susan's combination of dedication, knowledge and marketing skills com bined with a passionate delivery create a truly exceptional service for her clients.
"Your needs and desires, as a property Seller or Buyer, are my top priority and will be given my total attention delivered to you in a professional and confidential manner. Your goal is my goal and we can achieve it together with focus, creativity, dedication and a plan. Communication is of utmost importance as your needs and desires may change as we go through the process. I will share my honest opinions with you. I will respond to your needs. I will be on the job for you until the job is complete."
Comments from Susan's Clients and Customers:
"…and thanks for all your hard work and unflagging support in the sale of our home."
"…and I appreciate all your hard work."
"You were the best to work with. Let us know if we may provide a reference."
"She calmed me down when I was beginning to feel frustrated."
"…extremely impressed with the knowledge, professionalism and dedication throughout the process."
"…quick response that you did to resolve the problem."
"… dynamic person and professional."

Extremely helpful and patient. Keep us well-informed throughout the selling process. Would definitely recommend Susan for any real estate transaction.

user89739757
Insightful and well studied for market value price and effective with coaching on presentation and preparation details that proved to be the prime elements that led to positive results.

C. Keating
Susan helped us purchase our dream lakefront property in Henderson NY. She's friendly, knowledgeable, compassionate, helpful, available, and loyal Realtor you will ever find!

Highly recommended.
Susan did a great job assisting us with negotiations when selling our property. She is very responsive to calls or texts. She has also helped us previously with other sales and purchases. She is knowledgeable about the market and we will definitely use her again!

Saabgirl
Susan Briggs was friendly, professional and extremely helpful at guiding me through the whole process of what I needed to do and in what order when I put my house on the market. She gave me advice without trying to persuade me either way when I had to make decisions. It was such a pleasure working with her. I highly recommend Susan, she knows her stuff!

Angela2520 (Angela Houle)
Susan helped us with multiple transactions. Here are a few words I can think of to describe about Susan. She is professional, kind, patient, respectful, caring, knowledgeable, and resourceful. I am sure that she has many clients at any given time. But, she always made us feel that we are like her own family members, not clients or customers. We appreciate everything she did for us to help through all of those transactions. She will definitely and always be our go-to person for any real estate matters. Thank you, Susan!!! :-)

Icny7002 (Man Young and Jiyoung Han)
Susan is very knowledgeable about the real estate process in supporting both buyer and seller. I have the fortunate opportunity to work with her on both sides. Not only is she knowledgeable and resourceful; moreso, very personal in establishing a realtor to buyer/seller relationship. She is attentive to details, provides a clear understanding of the process, very inclusive from start to finish and work tirelessly to get the best contract for who she represents. She is available anytime and maintains daily follow up and communication throughout the buyer-seller process. She has a dynamic personality, welcomes diversity and fully engage you in the process without pressure to commit or compromise your intentions and goals. She is very respectful of your perspective and honest about what is the best strategy to achieve a successful outcome.

Mac Knight1
She listed and sold property. Everything went very well. I was well satisfied with her professional handling of the transaction.I would use her services again.

DonColongeli
Bought and sold with Susan 5 times over a long time. Knowledgeable, available and very helpful. She has gone above the call of duty. Helped me find a plow person when it snowed heavily while I had a house up for sale.

ClayVandoren
Susan is a great person to work with she has great communication and is very quick to respond

T. Fox