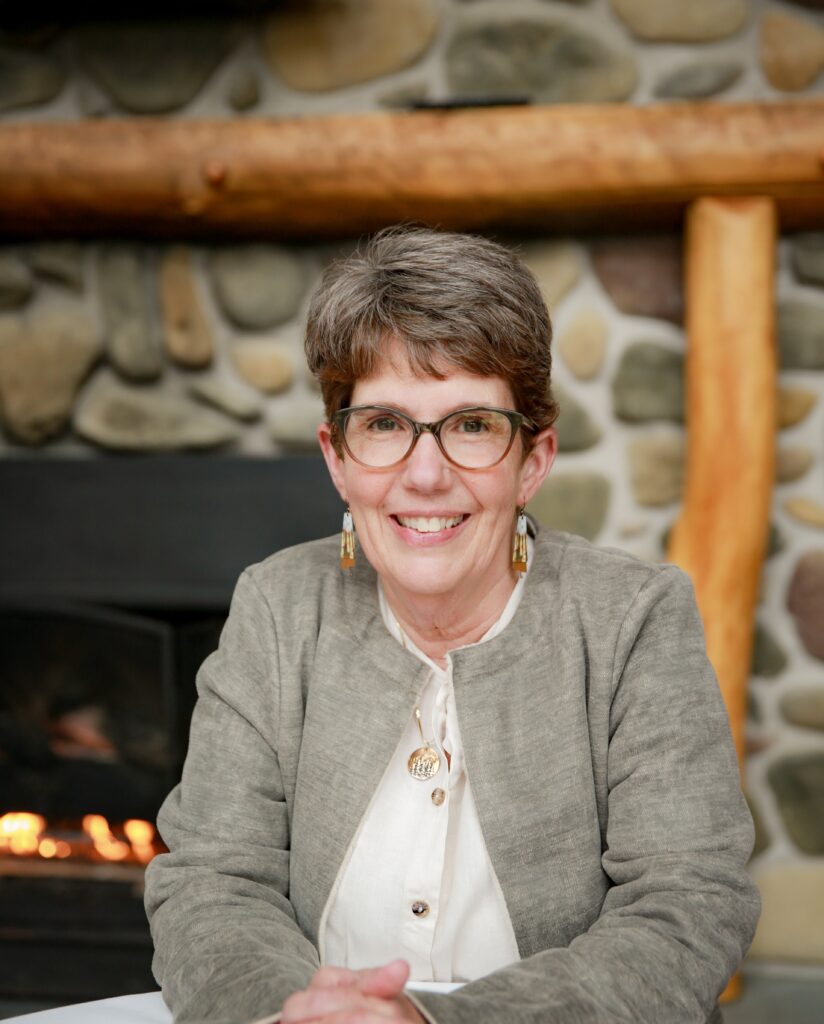 "Mother knows best!" As a high school student my mom suggested I consider a career in real estate. I took it to mean that she didn't think I was college material so I spent the next 30 years trying to prove her wrong. She was right, I love being a Realtor! Getting to know and help people is a lot of fun. Getting them to closing is icing on the cake!
I moved to Cortland in 1992 with my husband Steve when he took a position with the SUNY Cortland Biology Department. The nerve-wracking experience of purchasing our second home after just four days in Cortland is still fresh in my memory. We loved raising our two sons here and remain active in our community and central New York.
Real Estate:
Licensed Real Estate Sales person, Yaman Real Estate 2019-present
Member on both Cortland County Board of Realtors and Ithaca Board of Realtors
Resort and Second Home Property Specialist
Cortland County Board of Realtors RPAC committee chair
Manage small investing portfolio, 2013-present
2020, 2021, Golden Circle Club CCBR
Community Involvement:
Current: YWCA Trustee and Facilities Working Group member, Treasurer for political committee, Treasurer Fortnightly Club, Vice President Cortland Cornell Women's Alumni Group
Past: YWCA Board President, Golden Eagles Hockey Booster Club treasurer, Parker Elementary Shared Decision Making team member, Lime Hollow Board of Directors, Science and Suds chair.
Recent Award:
AAUW NY State Emerging Leader 2019
Education:
BA DePauw University
MS University of Georgia
PhD Cornell University

I was referred to Sue by a family friend, and I'm thrilled with the recommendation. Sue's communication style is not only enjoyable but also highly effective. Throughout the selling process, I always felt well-informed and confident in her expertise. Thank you, Sue!

Kate L.
The ups and downs of the market through the last 4 years has been a challenge. We were not always actively looking, but if something came up Sue was there at the drop of a hat. She took care of so many stressful things for us and made our experience the best we could have asked for. Sue is incredibly knowledgeable and always at the top of her game. She isn't just our realtor, she became our friend.

E. Giunta & M. Rant
Sue Sherman-Broyles was a very helpful, patient, and enjoyable agent to work with. She will be our go-to buyer and seller agent now.

K. Schmidt
Sue was so supportive during the confusing and emotional challenge of selling my home. She helped it all make sense and guided me through the process, while also realizing the difficulties of preparing a home to sell and making tough decisions. She was a pleasure to work with.

P. Kendall
Sue was knowledgeable and approachable with any type of home-related question, and we are so grateful to have had her guide us and represent us in our home-purchase experience!

E. Fox and A. Powell
It was a pleasure working with Sue Sherman-Broyles and Colleen Nash on our transaction. They worked well as a team to answer fully all our questions and help us during the closing process.

Dmagill17
I would highly recommend Sue Sherman-Broyles. I appreciate her knowledge ans quick responsiveness to all my many questions in my first time homebuying process. She is very knowledgeable, very passionate person. It has been a most memorable experience working with Sue.

Davidsonmichelle794
Susan is always prompt with responding to requests and available for showings in a timely manner. She tries to identify specific properties you will be interested in and then insures timely alerts are sent asap.

D. Lis
Sue helped us buy a house. She is very easy to work with. She helps us not only in purchasing the house, but also in many other things, such as looking for handyman services, radon mitigation system installation, local lenders, etc.

A. Zou
Sue was recommended to us by several people prior to our cross-country move. She helped us navigate the ins-and-outs of the NY real estate process, which was a bit different from our home state. She was helpful with us screening out listings that might not be a good fit and in the end, when we found the property we wanted, the recommendations she made for our offer were what made it possible for us to get the property we wanted in a highly competitive situation. Sue helped make a challenging situation - moving across the country and buying a property sight-unseen - as easy as one could make it. She is honest, thoughtful, and responsive. I would recommend her services to my friends and family.

V. Kaiser