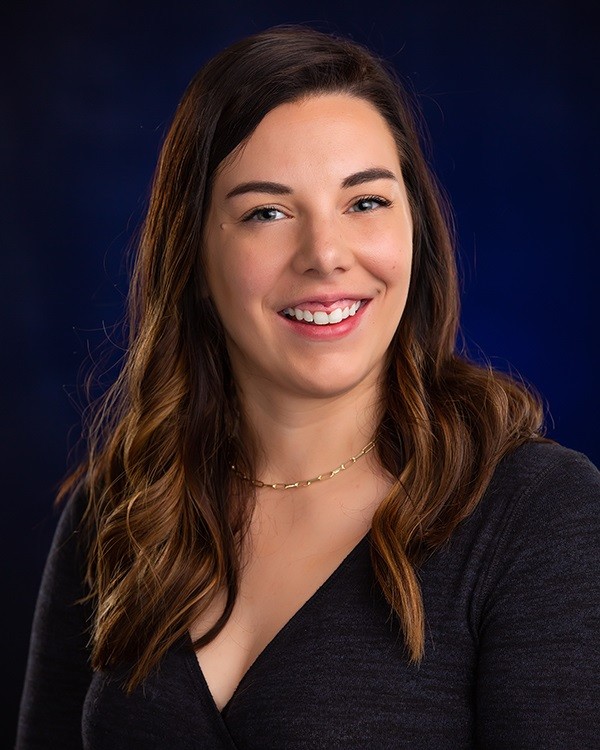 I was raised in Homer, NY and graduated from Homer High School with my husband Bennett. I went on to SUNY Cortland for my bachelor's degree and then attended Syracuse University for a master's degree in education. I am a mom to three wonderful girls, and love spending time with our family. One of our favorite things to do is to be outside together- gardening, playing, hiking or doing house projects! We also have been running our family's sign and vinyl business for about 4 years after my dad decided to retire.
It has always been a passion of mine to help people. I began my real estate career at Yaman Real Estate as an administrative assistant and got to truly get "behind the scenes" in the real estate industry and I saw how wonderful it could be! Making the transition to a licensed real estate agent and being able to help people find their next home is a dream come true! Whether you are looking for your forever home, or planning your next move, I will be with you every step of the way to make the process smooth and the transition as easy as possible.

This box is not long enough to share my wonderful experience in working with Becca. She is honest, kind, informative, compassionate, and professional, just to name a few of her outstanding qualities. Becca literally walked with me every step of the way! The house I chose to purchase was my 6th or 7th house I looked at. Becca was so patient with me, so honest and by the time I got to the house I purchased she just seemed to just know what I wanted. She stayed in touch through the buying process and when things went south with the lawyer Becca was so compassionate, helpful, and a HUGE advocate! I could keep going but long and short of things, she has a huge positive impact on this experience! Thank you!

K. Butler
We sold our old house & bought our new house with Rebecca Quinlan (and Pam Williams was the agent for our sellers on the house we bought). They both did a wonderful job, super knowledgeable and very friendly. Highly recommend!

T. Zachary
Rebecca is not only a wonderful agent, but a wonderful person to work with. She took the time to clearly understand what exactly we were looking for in a home. If I found a home we liked, I could text her the address and she would get us in to look at the home immediately. The market is tough right now and she knew this. She is highly educated in the field as well. She always explained any questions I had, (i.e. heating system, water tank) with expertise. Rebecca is a great agent who I highly recommend. We were first time homebuyers and she helped us through the process effortlessly. Thanks to her, we have found our dream home.

Adbrevetti
Becca was awesome to work with! As first time homebuyers, she was super helpful and informative throughout the entire process. She was always so kind and quick to respond to any questions or worries we had. She also made it a priority to learn exactly what we were looking for in a house, and found us the perfect one! We would definitely recommend her to anyone and look forward to having her as our agent in the future, if need be!

D. Shadle
I am not one to write reviews, but this girl is amazing. She is so personable and really takes into consideration what you are looking for and really tries to meet all your needs (even mine that were nearly impossible)!!!

Mugwomps13
Becca is an extremely knowledgeable salesperson & such an expertise about the market! So helpful & responsible & such an overall sweet person to work with! I 100 percent recommend using her as your realtor!!!

Emp22105