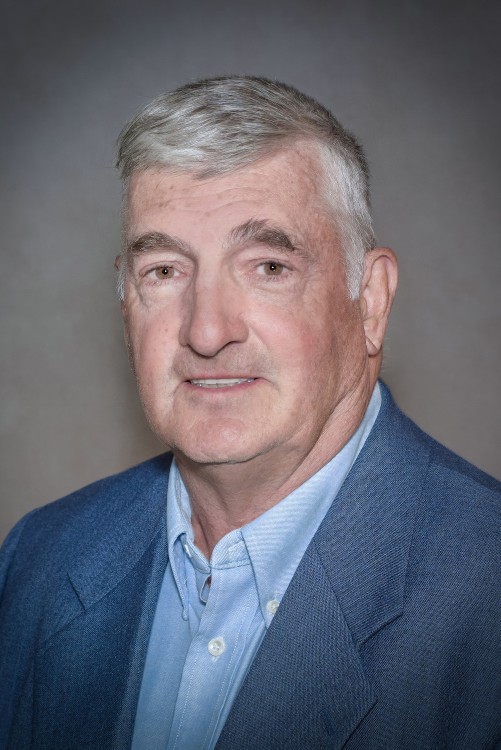 Marv has worked in real estate for 20 years with a break of 8 years as a Traveling Salesperson for a Utah based supplier and as a Regional Manager for an engineering firm based out of Cortland, NY.
"In my real estate career I have been an Associate Broker for the last 19 years and have completed in excess of 375 transactions representing both sellers and buyers. These sales included land, homes and commercial real estate deals. I have an engineering and construction background which gave me insight for solving problems with building construction, site development and groundwater issues as well.
I'm a firm believer in being honest and truthful with both buyers and sellers and following the Code of Ethics that all real estate professionals follow in their dealings with my clients.
I am ready to become your real estate specialist under the umbrella of Yaman Real Estate, so give me a call." -Marv