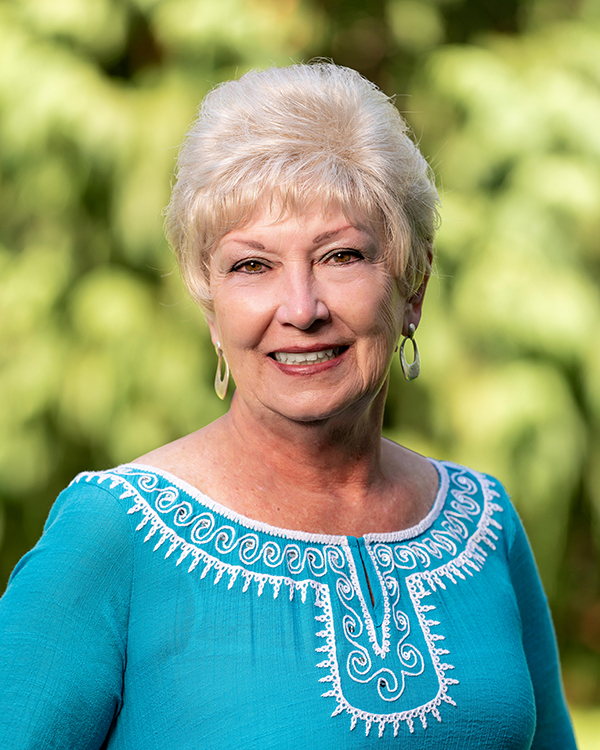 For Linda, being a real estate agent is all about helping people, which goes well beyond finding the best place to live. It includes working with attorneys, land surveyors, banks, mortgage originators, home inspectors and other Realtors in the process of negotiating and closing the deal. Linda has what it takes to go the extra mile for her clients. She knows attention to detail is what her clients need to successfully complete a home purchase or sale. Linda knows her terrain well from nearly 35 years of experience living in the Cortland County area. During that time, she has grown to appreciate all that the region has to offer – safe and friendly neighborhoods, and a unique natural landscape. In her spare time, Linda enjoys gardening and loves spending time with her family. Her husband Mick is retired after 39-years of teaching at Homer Central School. Whether you're looking to buy or sell real estate, Linda will make your needs, her number one priority. She'll capture you with sincerity, professionalism and integrity. Linda will take the time to find your dream home or to market and sell your current home. Specialties: Buyer Agent Seller Agent First-Time Homebuyers Residential, Single Family Designations: NYS Association of Realtors National Association of Realtors CBR, MLS, REALTOR®

Linda is an amazing person, which makes her an amazing agent. There were some rough patches with the sale, which Linda dealt with, and communicated with me about, even during her medical appointments in NYC. My sisters and I feel very fortunate to have had such a warm, caring and competent agent help us with the sale of what had been our family home for 58 years. In addition to all of that, she took the time to find my sister a place to move into after the house was sold. There was really no aspect of the process of selling and moving out of our home that Linda did not help us with somehow.

N. Heaslip
Great company, I would highly suggest to give Linda a call. This is possibly the best Real Estate company in the CNY area! They helped to sell our house back in March.

H. Wilkes
Linda is great to work with. She has her clients best interest in mind.

D. Brown