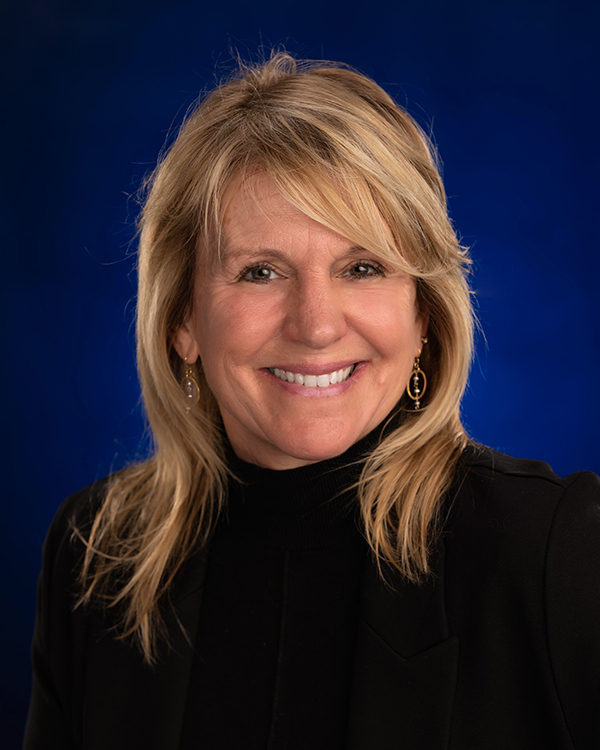 I am a proud lifelong resident of the Cortland-Homer community,
raising a family of four and working as a teacher for the Cortland
City School District for the past 36 years. I am now committed
to my second career, working as a licensed real estate agent for
Yaman Real Estate. A desire to continue my involvement in the
community coupled with a strong work ethic makes this a winning
combination for me. On a more personal level, I enjoy spending
time with family, my grandchildren, gardening, golfing, and doing
most anything outdoors. I look forward to the opportunity to work
with you in the very near future.