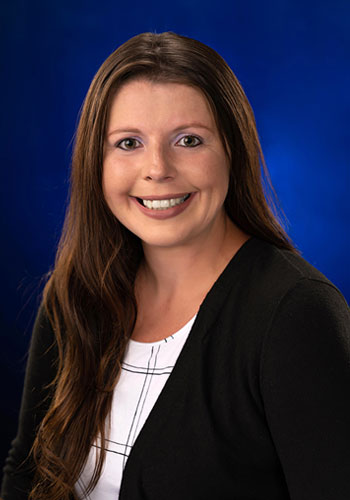 Jessie is familiar with both Central New York and the Southern Tier. She grew up on a dairy farm in Killawog, and has made Willet her home. She has a history with agriculture and worked as a Farm Technician/Milk Tester for a short period of time. Prior to real estate, Jessie worked for several years in the medical field and the restaurant industry.
Jessie has 3 amazing children. Quality family time is her favorite! Some of her other hobbies are gardening, woodworking, and traveling. She also has a strong love for animals.
Jessie is married to Jeff Fowlston, who is the successful owner/operator of John-son Valley Construction. Together they have bought, renovated, and sold multipleproperties. Having this prior knowledge with buying and selling, trust that Jessie will have your best interests in mind.
Having grown up on a farm, Jessie knows what hard work is. She is dedicated to working hard to make sure your needs are met. Combine that with her many
years in customer service, and personal experiences of buying, renovating, and selling homes, makes her a valuable asset to your real estate needs.

Jessie went well beyond expectations. I highly recommend Jessie

J. Hughes
Jessie reached out to me asking if was still renting my property out and talked me into selling it, and it was the best thing she could have done for me. She was very helpful and kept me informed of what was going on.

C. Caughey
Jessie was a pleasure to work with and I appreciated her professionalism and communication throughout the buying process.

B. Niggli
I'm in the process of buying a home with Jessie Fowlston and she is excellent. She's kept me informed and has been an absolute pleasure to work with. Great agent with a bright future in real estate! Thanks, Jessie!