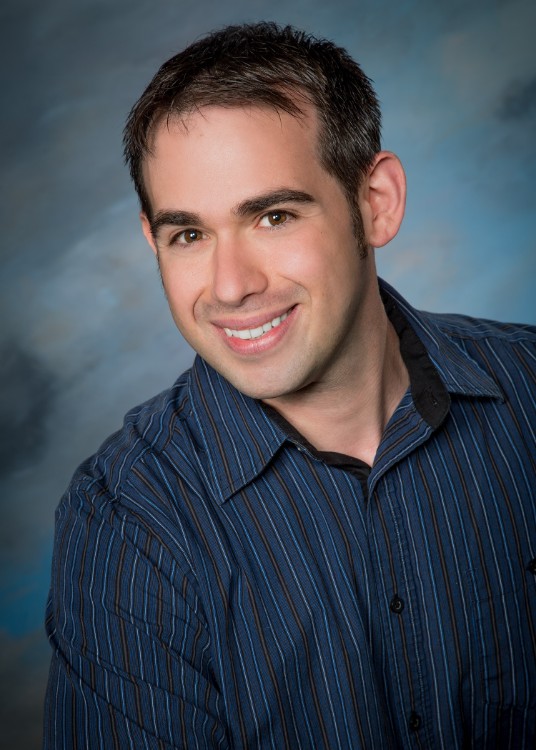 I am originally from Liverpool, NY and attended college at SUNY Brockport where I met my wife Lisa. Lisa accepted a position at Ithaca College which brought us to Cortland, NY where we've decided to settle and raise our family. We are blessed with two beautiful children who keep us active and involved with the community. I have been practicing real estate since 2010 and I truly love what I do!
What I enjoy the most about selling real estate is meeting new people and building relationships. This business, like many, comes with its share of challenges, but with every challenge there is a solution. My interpersonal skills, patience, and strong aptitude for this business allow me to best serve my customers and clients. I have a consistent record as a multi-million dollar producer, which means I've had the opportunity to help many individuals and families buy and sell real estate. I service the Central New York area with a focus in Cortland, Syracuse, and Ithaca.
The CNY area is truly beautiful and I feel grateful to have grown up here. When I am not selling real estate, I enjoy gardening, watching movies and spending time with my family.

Jeff is a great Realtor! He was very responsive to our calls/texts and answered our questions and concerns quickly. I would highly recommend him!

K. Miller
Jeff was amazing! He was very attentive to our needs, always responded day or night to questions. Stood by us through the whole process. I wanted to be in the house before the New Year and he made that happen!!! I would recommend him to everyone I know, He made the experience so much smoother. Thank you for all your hard work Jeff!

Shannon H
Jeff was very supportive and stuck with us through every difficult hurdle we happened to have. He was always so kind and pleasant

J. & P. Salisbury
Do you know what it means to tell your realtor that you are a quilter? It means you need a very large space to store all the fabric, threads, sewing machines, and unfinished projects that you have collected over the years. Add to that...a person who also lives with you confined to a wheelchair...needing extra space for chairs and doorways, bathrooms and bedrooms, kitchens that allow maneuvering around. Oh and don't forget the limited budget on top of that! We managed to find the most incredible and patient realtor in Jeff Guida! He was honest, funny, patient and extremely helpful. Somehow he saw what we needed as soon as we explained it and he would be up front with us immediately about whether a home would fit in our situation. That was a few years ago. Our situation is changing and we are needing to move to a place closer to hospitals...without hesitation, I will choose Yaman again to sell my home and Jeff Guida is my guy! I don't think anyone can understand how important it is for a person with a disability to be able to function in their living space, but Jeff got it! He can help you with any situation you have, he is that good! If he has put his trust in Yaman Real Estate, you can too! I'm guessing he wouldn't work somewhere without integrity. So call them!

S. Searle
Jeff Guida was my agent and I could not have been more pleased. This was our first time ever buying a home and if wasn't for Jeff sticking by us through all the steps I would have walked away. His patience when I needed questions answered was remarkable. He went above and beyond his call of duty I think. He was amazing and we are so greatful that we chose him to go through this stressful process. We would recommend Yaman Real Estate and Jeff a thousand times over!

P. Salisbury
Jeff is the BEST! He goes above and beyond to help his clients and is caring and compassionate. Even when he is already committed to working for the seller, I know he will treat me as the buyer just as fairly. He is OUTSTANDING! I look forward to working with him again in the future.

T. Young
Jeff was amazing! He kept us updated and Informed. Jeff couldn't have been more helpful with our entire process. He was always very responsive to answer any questions. And if he didn't know the answer he found out as soon as he could. He made our first home homebuying process a little les stressful all the way around. I will refer him and Yaman to anybody I know needing an a agent.

A. and K. Kipp
Jeff was extremely helpful throughout the entire buying process. He helped us every step of the way and was very informative on the process of buying our first home. Working with Jeff was a pleasure and I would recommend him to anyone looking to buy or sell a home.

S. McCann
He went above and beyond helping us as we live out of state and needed extra things accomplished

C. Loveless
Jeff was excellent as my Realtor. Whenever I had questions, he did his best to find the answers for me if he did not already have them. He went to bat for me on different issues and negotiations with the seller's agent. He is friendly, always calm, and very easy to work with.

S. Myers