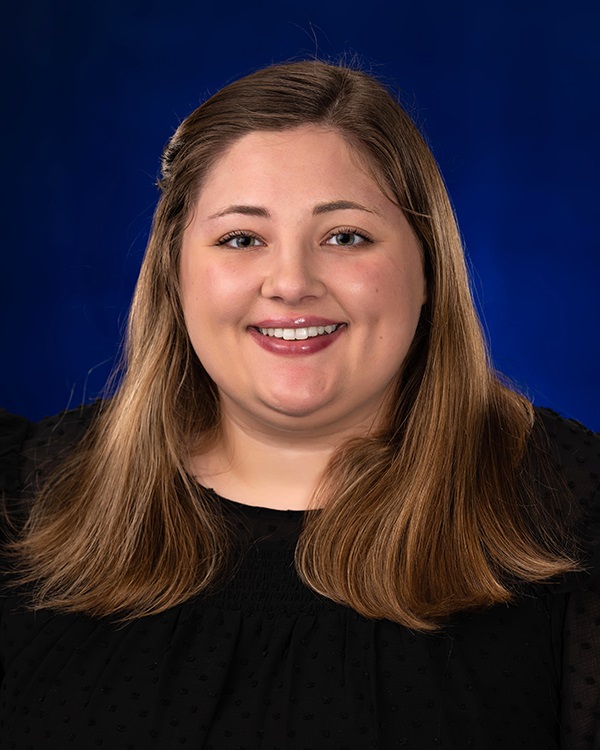 Making homeownership affordable & achievable is what Emma Hans strives to do daily. As a member of the Cortland County Planning Board, NYSAR Fair Housing & Housing Opportunities Committees, & advocate for legislative policy, she is connected to the community and devoted to making it one you want to live in.
As an associate broker, she can provide a higher level of knowledge to both buyers and sellers looking to purchase their first home, invest in a multi-family property, or land to begin construction. Her combined knowledge of property management, real estate, lending, and marketing will make the closing process smooth, so you can focus on the big picture. Her dedication to clients stems from a family background in business, starting at Andersons Farm Market (previously owned by her grandparents) and joining the real estate industry at just 18 years old.
Buy or sell, invest or just look around. Emma is looking forward to building lifelong relationships with her clients.

Emma went above and beyond, she was extremely helpful and responsive. I truly feel that she went above and beyond in the help she gave me.

E. Arsenault
Emma was fantastic. She worked hard, communicated well, and made our wants/needs a priority when house hunting!

K. & L. Stockwell
Emma worked fast and was very informative.

R. Boehner
Emma was very knowledgeable and helped us through the whole process of buying our first house.

A. Fisher

Bhaines38