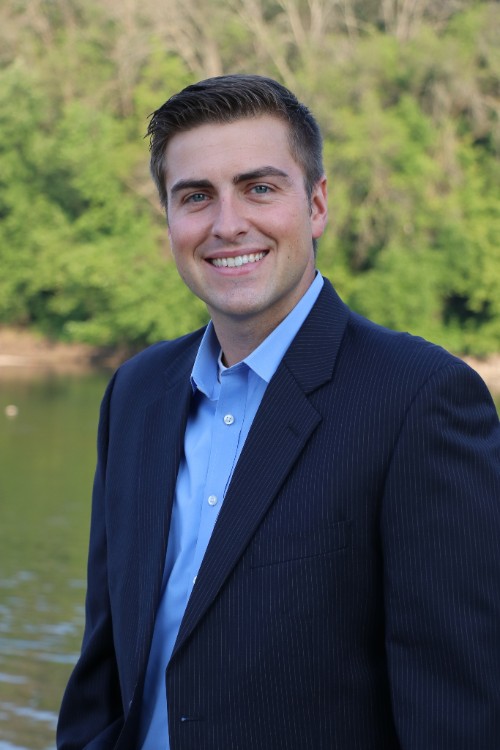 My name is Bill Lidell. During my first 2 years in business as a Licensed Real Estate Salesperson I have covered a breadth of work with over 50 sales totaling over $9 million! This includes residential, commercial, and land sales! As a lifelong member of the Whitney Point and Greater Binghamton Community. I am here to help people achieve their goals in Real Estate! My work ethic is backed by honesty and integrity! Looking to buy, sell, rent, lease, or invest? No matter the situation I am here to provide guidance throughout the real estate process.

Bill did an excellent job for me and my family. I originally sold my commercial building - quicker and for more than I expected! That went so well, we decided to work with him regarding our home as well. He was down to earth, enthusiastic, and did a great job for us with the home sale. We're loving the new place and I will definitely be recommending Bill to anyone who asks me if I know a Realtor!

J. Scott
Bill was always more than willing to answer any questions or help out with some referrals we needed and looking for. Not once did it seem like we were bothering him.

C. and T. Underwood
Bill is an exceptional real estate agent. He made sure we did everything right from beginning to end. He truly knows his stuff and takes care of his clients.

O. Card
Billy did an amazing job at fighting for us and informing us with any information. There is no one else we would use or recommend.

L. Hibbard
Bill went out of his way with an excellent strategy to sell my home.

B. Theleman
He went beyond the call of duty. And took care of some details after we moved

M. Lutz
I would highly recommend William to anyone selling a house. We were very happy our house sold in such a short period of time

C. Marshall
Cannot say enough good things about Bill. Ours was not an easy sale and he was fantastic.

K. and K. Harris
Bill Lidell with Yaman sold our family our dream home back in June and we couldn't have been more pleased with the entire process. As first time home buyers we really had no clue what we were doing. Bill was helpful and gave us great referrals for all the players in the game. He made himself available to us for questions and showings at all times. We moved from out of state so even though it was tricky Bill did everything he could to make it work for us! The process went much more smoothly than we could have ever anticipated seeing as we were moving to the area from 1100 miles away. I would recommend this agency and Bill to anyone. They were kind, helpful, and fair through the entire process!!

H. Ballard