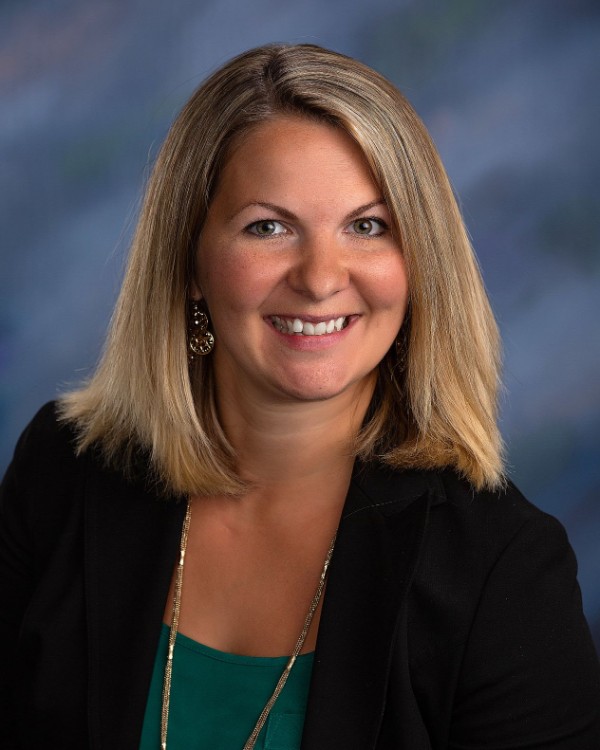 As a lifelong resident of Cortland & the Finger Lakes area, Ashley Warfield has dedicated her career to improving the market of CNY & creating an environment you want to call home.
An avid gardener & camper, she has raised six beautiful children and coached numerous sports. Through these interactions, she has mastered communication, listening, and organization.
Her real estate career has flourished, placing her in the Million Dollar Circle Award Winner group from the very beginning. Her enthusiasm, time management skills, and passion for the field make this more than a job – it's truly a way of life.
Whether you're in the market to buy, sell, downsize, or build, trust that Ashley will assist you every step of the way.

Ashley was amazing! She was knowledgeable, provided great communication, and helped coordinate our home purchase from out of state. She was a wealth of information on the area and provided contacts to meet all of our repair/renovation needs. We were blessed to have Ashley working with our legal representative and negotiating on our behalf. Overall, this was a great experience.

T. Miller
Ashley was communicative and a joy to work with. Professional, personable, and knowledgeable.

K. Miller
Ashley was amazing from start to finish and even gifted us with a new home sign to display proudly in our new home.

C. Zhe & S. Barrows
Ashley Warfield at Yaman Real Estate made selling my house so easy and sold it within 2 days!! She found me my perfect dream house and I couldn't be happier! Thanks, Yaman Real Estate and thank you, Ashley!

D. Stiles
Ashley was absolutely fantastic! She was by my side through everything and helped me work through every aspect of purchasing my first home. My experience could not have been better!

T. Rombach
Ashley was very professional and personable. She made sure that everything that needed to be taken care of was and stayed on top of keeping the process on time. She was very knowledgeable and so very helpful in guiding me through the entire process from beginning to end. She made the process of becoming a homeowner so easy and effortless. I am extremely happy to have Ashley as my real estate agent and now someone I can contact as a resource and fully trust as I begin my new adventure in my new home.

S. Shirley
I was referred to Ashley because she had experience in the type of home that I bought. Ashley Warfield was very helpful throughout the entire process.

D. Knickerbocker
Ashley was friendly and out going she was more than happy to answer any questions to the fullest and any details not listed she reached out and would figure it out with a quick response

R. Graves
Ashley was amazing to work with. She is extremely knowledgeable about the housing market and was spot on with every recommendation made while we sold our house. When it came time to buy, she was thorough and very efficient. Not only is she extremely professional, but she has a great personality and is a lot of fun to work with.

E. Scott
Ashley is great. It is a seller's market right now, so as a buyer you need someone like Ashley who understands the area. She researched every house we looked at and showed us what comparable houses had sold for. She always managed to get us a showing. Once we had an accepted offer Ashley was always on top of everything, making sure nothing was holding up the process. We now have a great house in a great neighborhood and have Ashley to thank for it

Petedawes