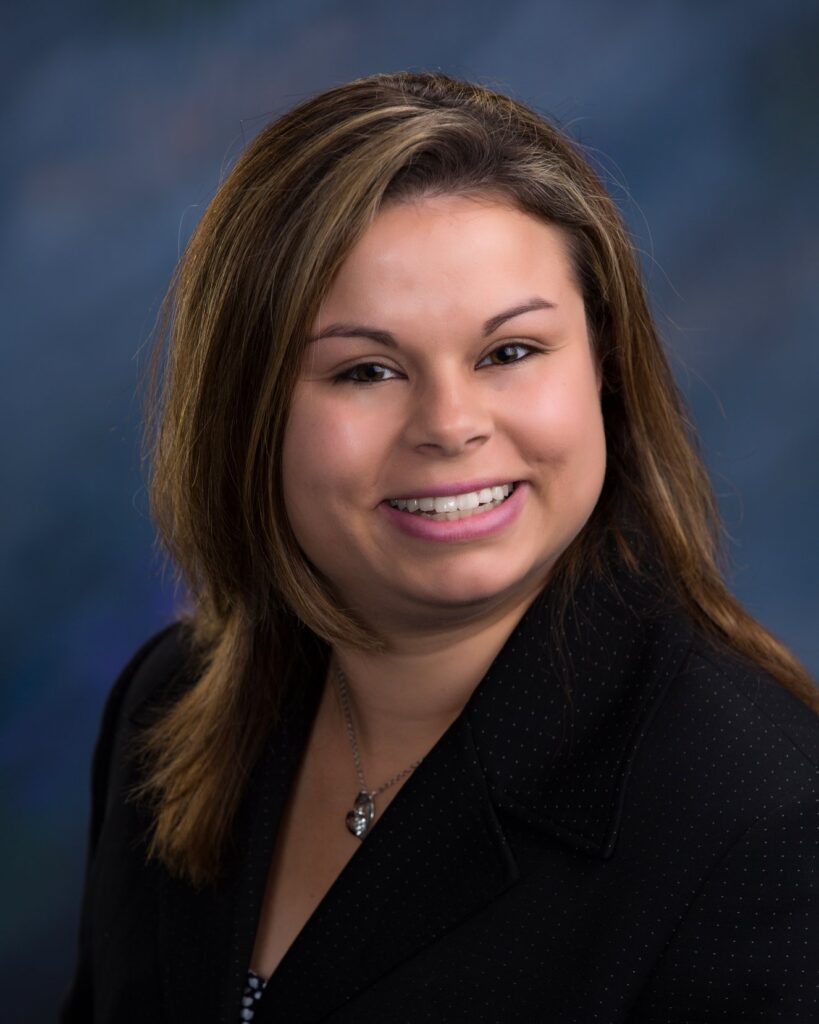 Since 2017, Anita Bryan has prided herself as being one of the
most dedicated, hardest working, top-producing Licensed Real
Estate Associate Broker. Clients are like family to her. She always
goes the extra mile servicing buyers, sellers, investors, and even
commercial clients. Born and raised in the Central New York area,
Anita continues to raise her family and granddaughter with the
same values of ethics and hardwork. With the combination of all
her skills and knowledge in real estate sales, knowledge of the
market, marketing, your local community, management, serving on
local committees and boards, and helping individuals in need, she
is the one to service all your real estate needs.

Anita Bryan was extreme helpful from start to finish especially with an out of state - estate sale of the property. Thank you

R. Morehouse
She is very helpful and understanding of what you're looking for, without pushing you towards something else. She is also great with keeping in contact with you and seeing how you are doing. Would recommend her to everyone I know.

keegan6263
Anita is a very hard worker. An amazing person. Very dedicated to her clients. She is also very prompt in getting back to me. Working full-time and researching houses isn't easy. Thank you for your help, Anita.

Anonymous
Anita listened to my wants and needs, we are currently looking for that dream home. She has made herself available to me even for the littlest question.

brat14551
Anita is helping me find the perfect recreational property and she has very quickly demonstrated her knowledge of the area and her willingness to represent my best interests.

sam scozzafava
Anita is an intelligent woman who has done an excellent job with us every step of the way. our journey has not been easy, as she has walked us through it every step of the way, reassuring us with her knowledgeable support. Any questions or concerns we have had she has gone out of our way to provide us with the answers needed. I would highly recommend Anita Bryan to anyone looking to buy or sell their home.

nicholerandall
Anita is very dedicated and willing to go the extra mile to make sure you get exactly what you need and want! Extremely friendly and prompt with responses.

vmhaitian
Working with Anita I found her to be very hard-working, knowledgeable, and thorough. Antia takes all the time needed so customers understand the ins and outs of real estate transactions.

jvaughaner
Anita is very hard-working and definitely goes above and beyond to move the home-buying process along. She made sure we were comfortable and knew what would happen next. Our first time buying a home was made a lot easier because of her. She is a great agent!

A. Aderohunmu
Anita did a wonderful job explaining all the details as a first-time home buyer. She worked around my schedule and for my complete wish list. Great experience.

dwhorrall